James was the firstborn of the 14 taking his first breath on 17th January 1902.  He emigrated to America arriving April 1st 1925.
James married Jennie Rocks in 1928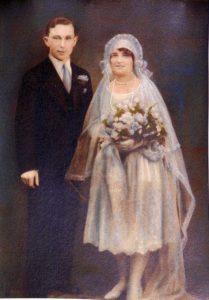 James and Jennie went on to have 6  children James, Mary, Margaret, John, Jane and Josephine. They often returned home to Ireland to visit relatives.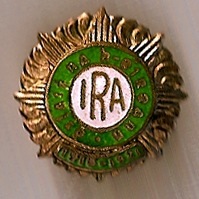 James was awarded a medal for service in the Old IRA. A copy of the letter and images of his award are in the gallery section