It all started in a little farm house in Fawn Dromahair,  Co. Leitrim where 14 children were born and raised and later spread their DNA to North America, United Kingdom and of course Ireland. The house on the right is how it looks in 2017 but below shows the single storey cottage before the brothers took it upon themselves to add another much needed floor!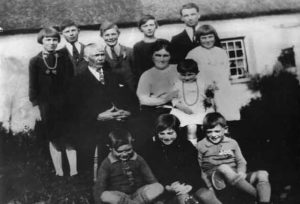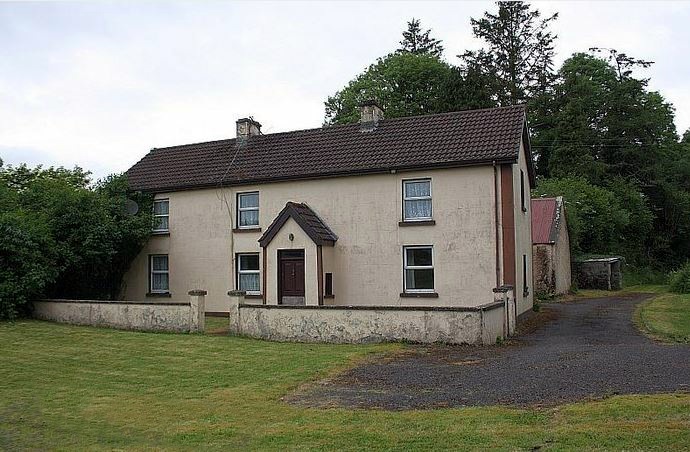 James, John, Patrick, Tom, Frank, Joe, Dan and Mike
Josephine, Rose, Teresa, Katie, Peggy and Cissie
James emigrated to the USA via boat landing in Ellis Island. He was met by an aquaintance who advised him to spell his surname with an "A" instead of a "O" so the McLaughlins hit America after leaving as McLoughlin. James was a handsome young man who could win the heart of any woman but always hankered after a young Irish lady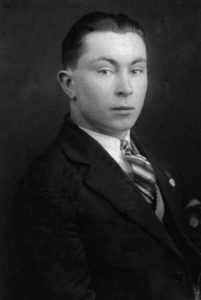 A number of other family members took the hazardous boat journey to America including Tom, Katie and Peggy settling around Philadelphia where a large number of Irish found work and accommodation.